For the lokee party series in Hamburg, we have developed a temporary and foldable video installation.
For 4 days, the former theater Ohnsorg was transformed into a unique party location on two floors.
The shape of the objects is based on a single surface 1m by 1,40m, which is divided into polygonal pieces and then folded. The typography refers to the origin of lokee and breaks the uniformity of the surfaces to produce a mixture of visual surface, content and projection.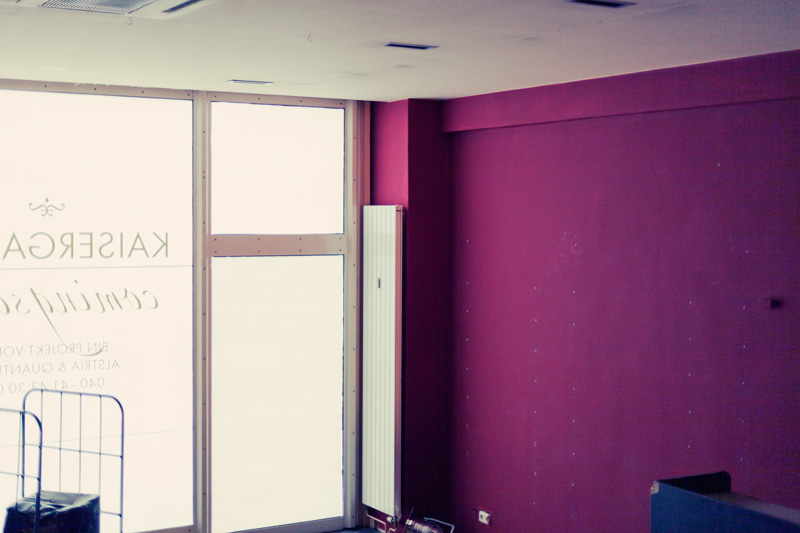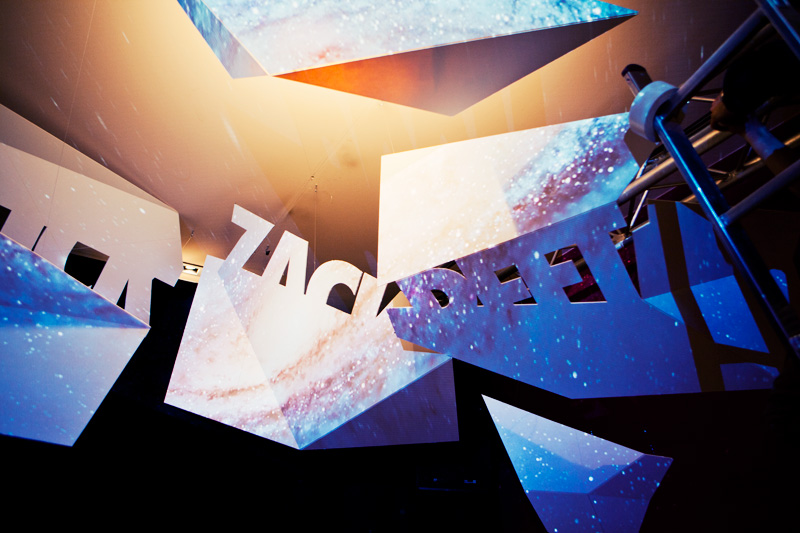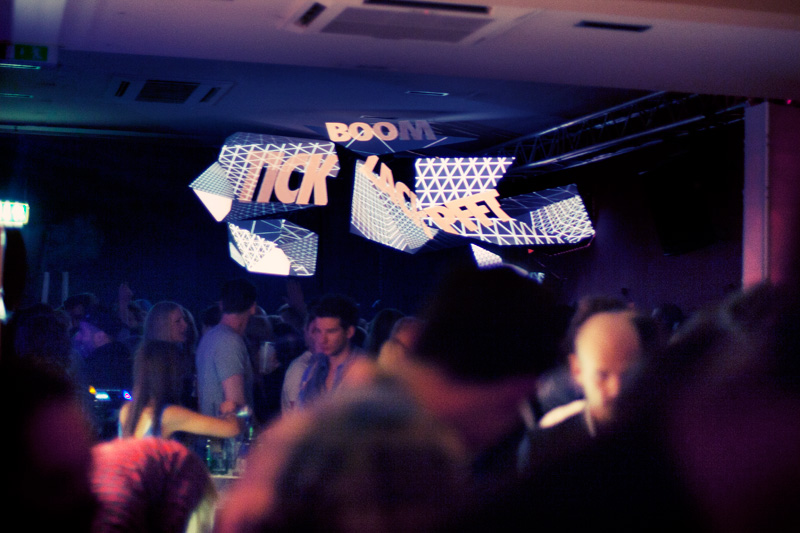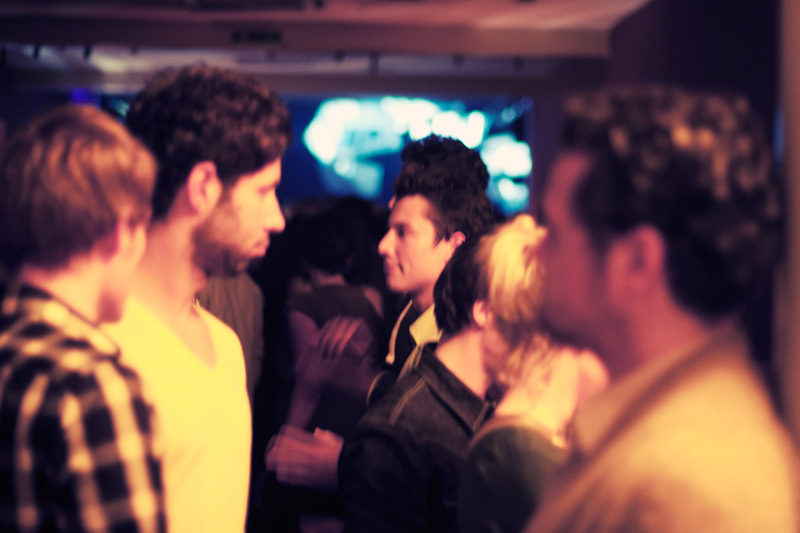 Posted in performance by alex on April 19th, 2012.
Tags: 2012, hamburg, lokee, ohnsorg, paper, polygonal, projection, redbull, tape, theater, typography, video installation, video mapping