We are featured in JPeople!
The 15th issue of the Berlin-based mag themed  "It's about … Truth, Style & The Creative in You" features amazing artists like Austra, Yayoi Kusama, Jimmy Edgar, Lucus Simões or Amelie Hegardt.
In our interview are talking about how it all began, who we are and where we come from, what we love, how we get inspired, our way of making things, et cetera.
JPeople also kindly invited us to the release party in Berlin at backyard berlin.
Thanks guys, it was great!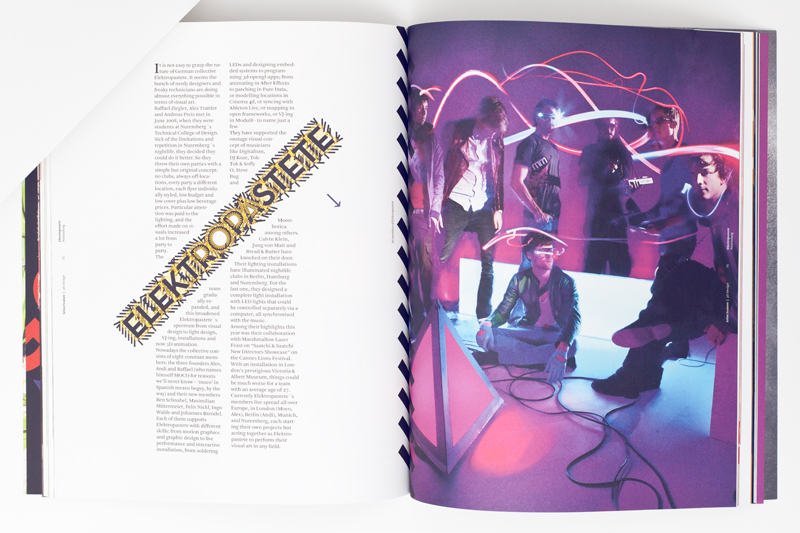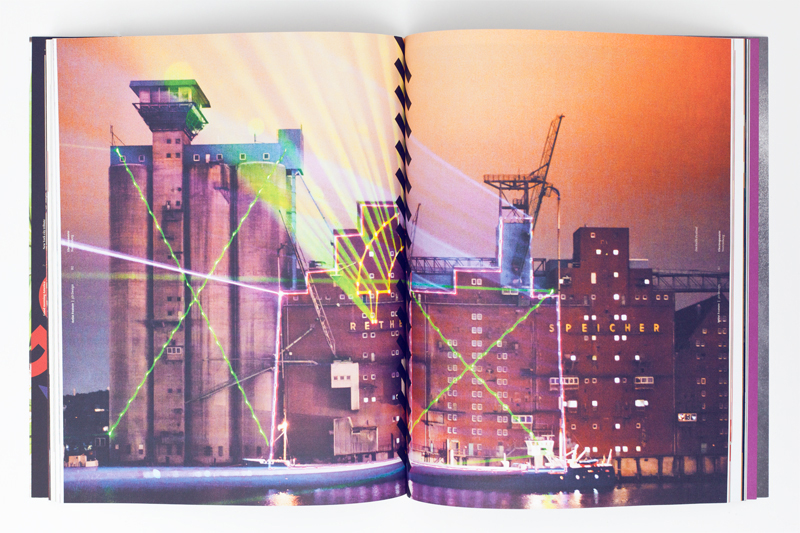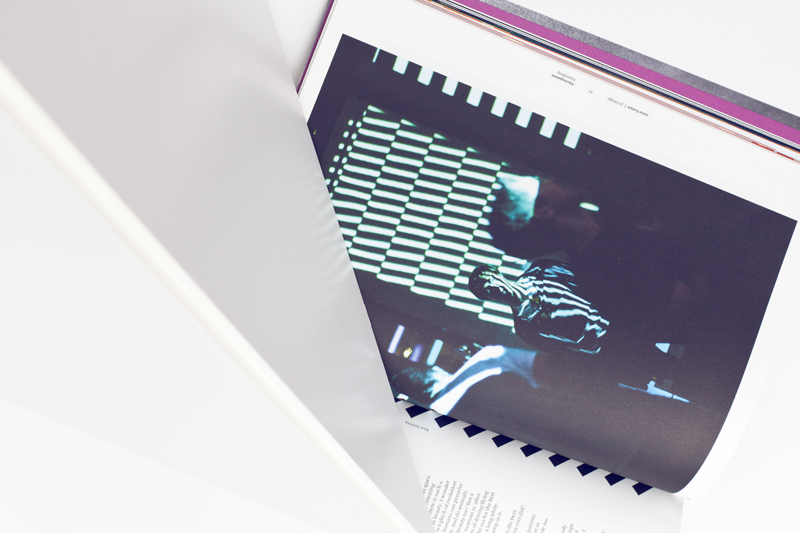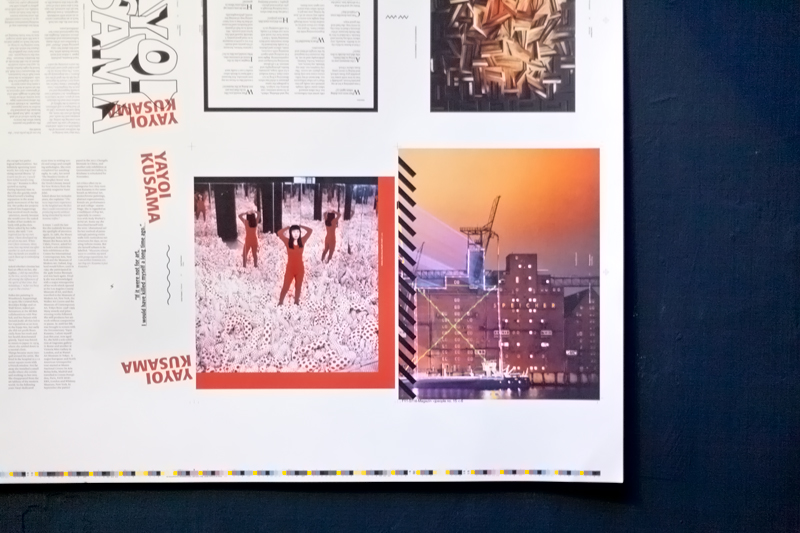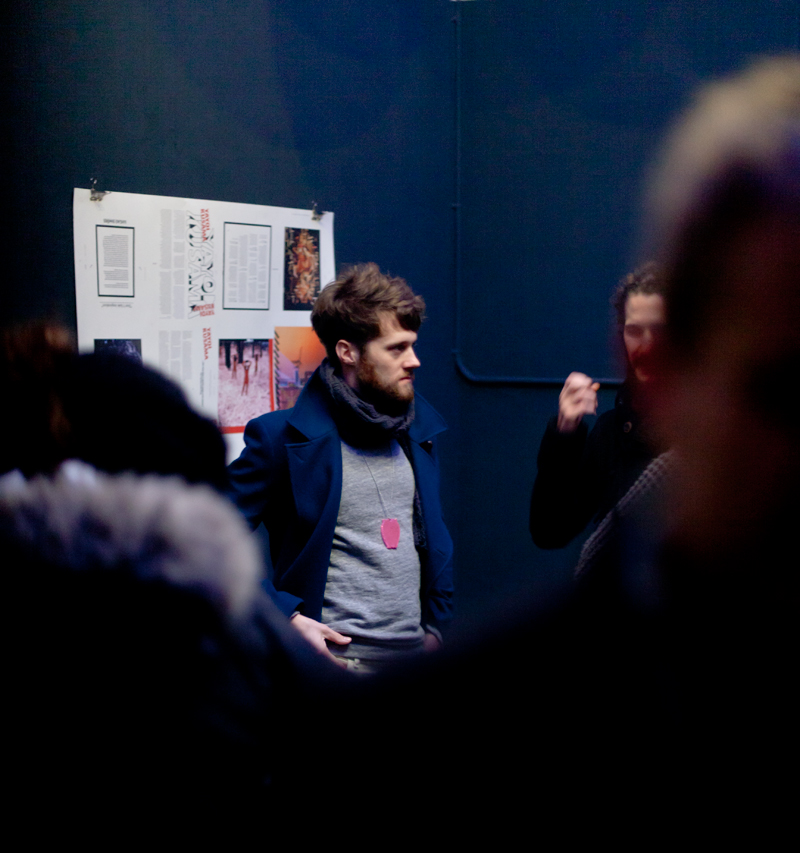 Posted in graphic by alex on December 24th, 2011.
Tags: berlin, feature, interview, jpeople, magazine, paper, printed