We have met Antonio de Spirt and Levente Pavelka two years ago in Hamburg.
Originally La Boum Fatale only asked for a "small light object" for their performances on stage.
By now we have supported them with visuals live on stage, created artwork for their release and shot band photos.
We also brought our custom midilight box to the next level: the band controls the led objects in realtime from their ableton live set.
Everything is tied together by this graphic concept.
Below you see our latest contribution: a teaser for their new album Damwild at Sinnbus Rec. from Berlin.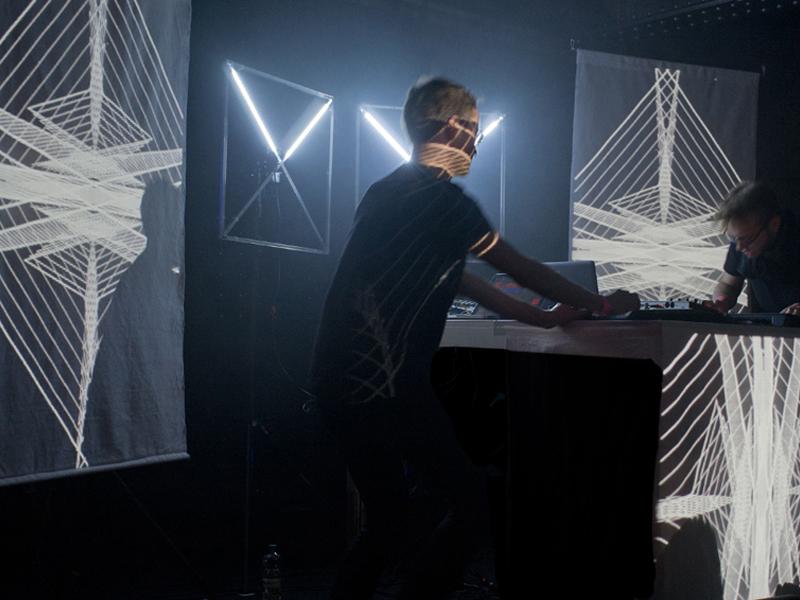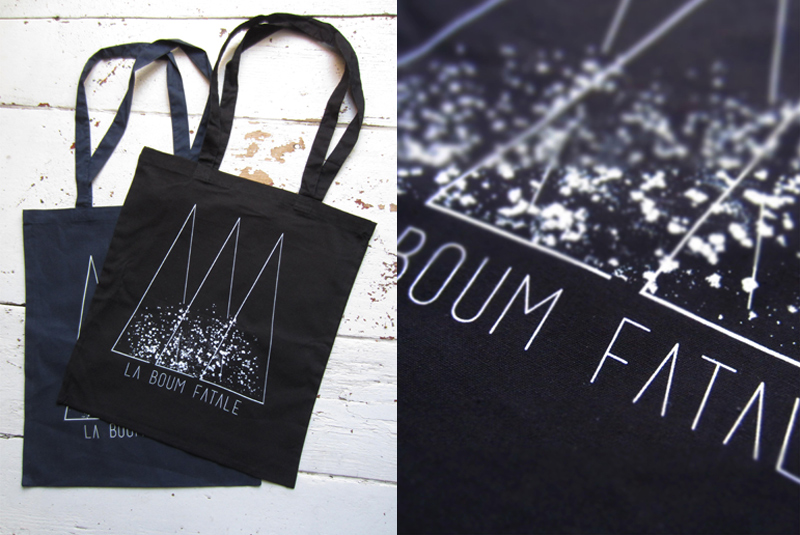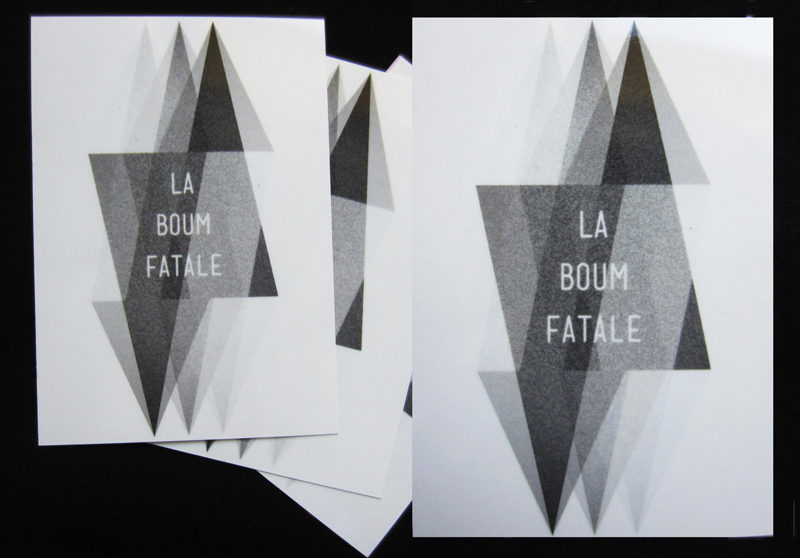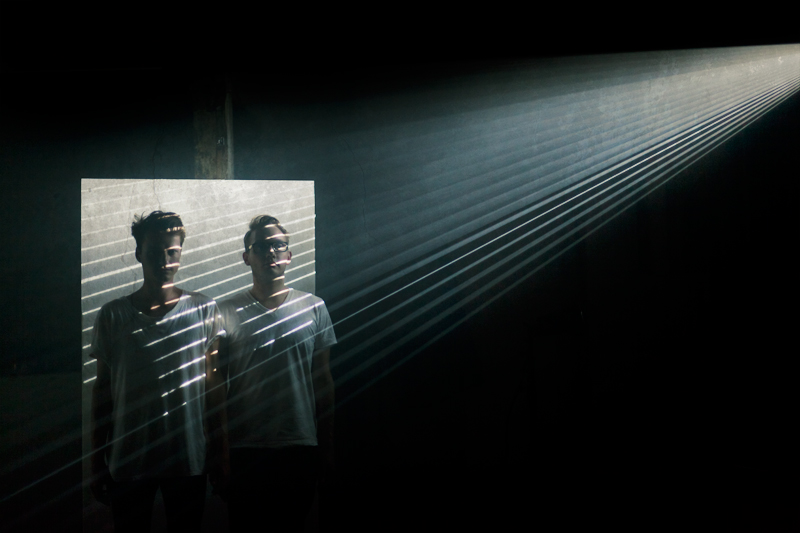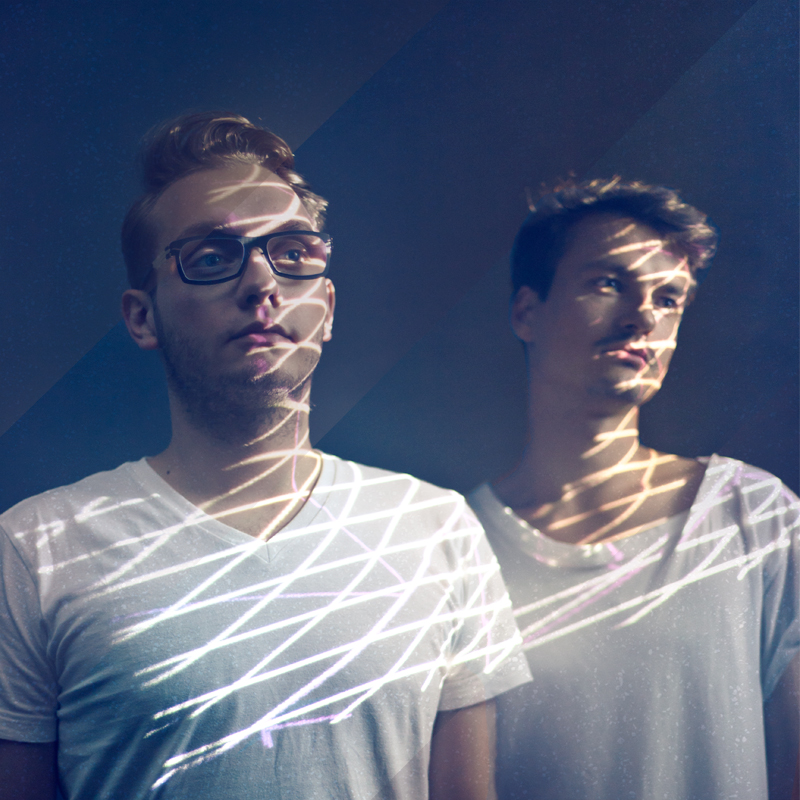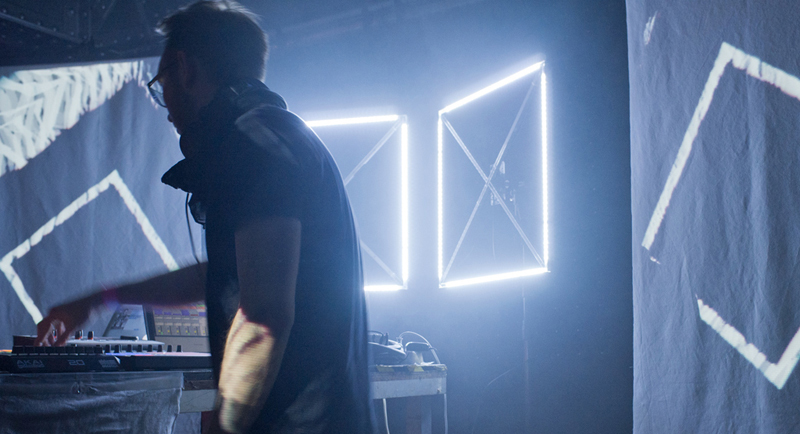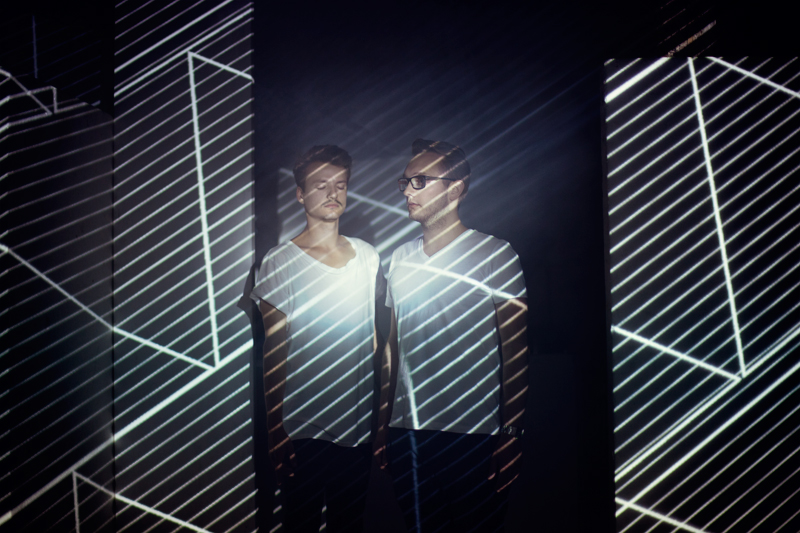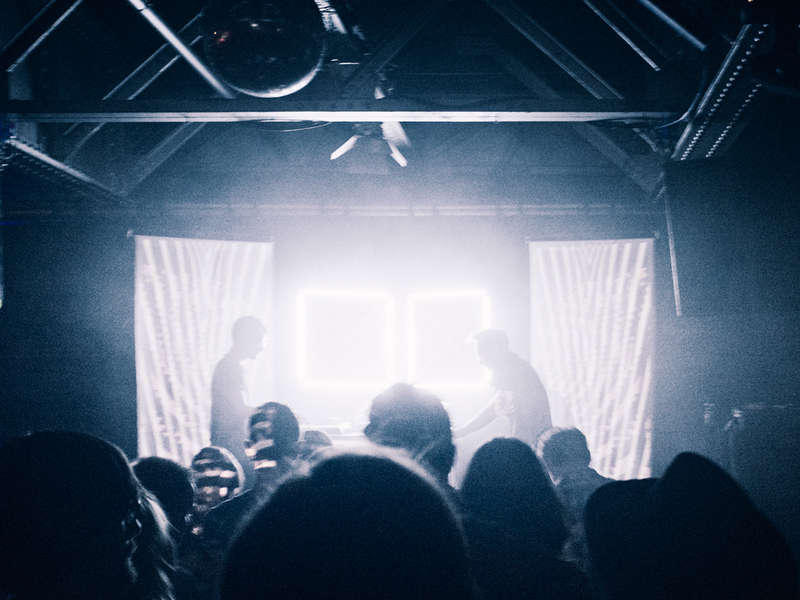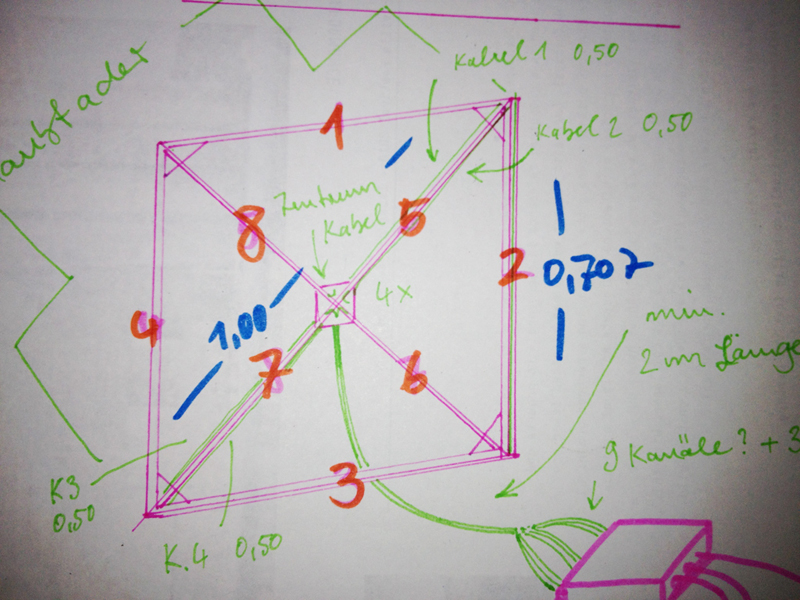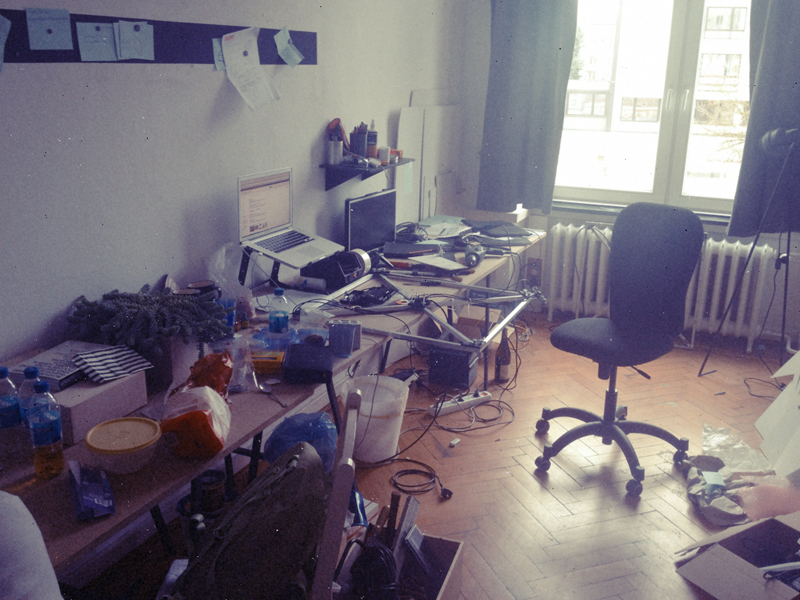 Posted in light object by alex on August 8th, 2012.
Tags: design, la boum fatale, light, live, merch, music, object, performace, performance, sinnbus, video, vj