LO VIII: bolt installation
For the seventh edition of the event series "BigBeat" at the Centralstation Darmstadt, we have developed a large scale LED installation, four light objects named bolt attached to the ceiling in combination with six LED prisms onstage.
The installation creates a dynamic experience from everywhere in the venue, all controlled by our interactive software and touch devices.
In total there are 22 individual light sources that are connected with a position-dependent logic enabling us to achieve spatial visual effects on the fly.
The soundtrack "secret monog" was kindly provided by Cex and is available from the EP Megamuse.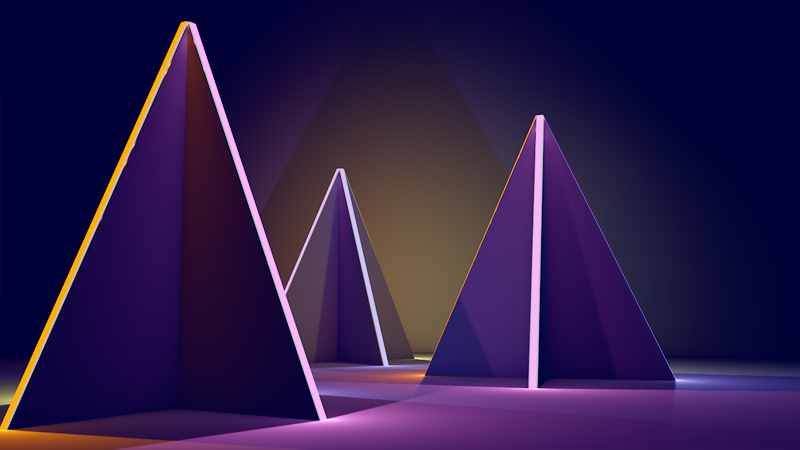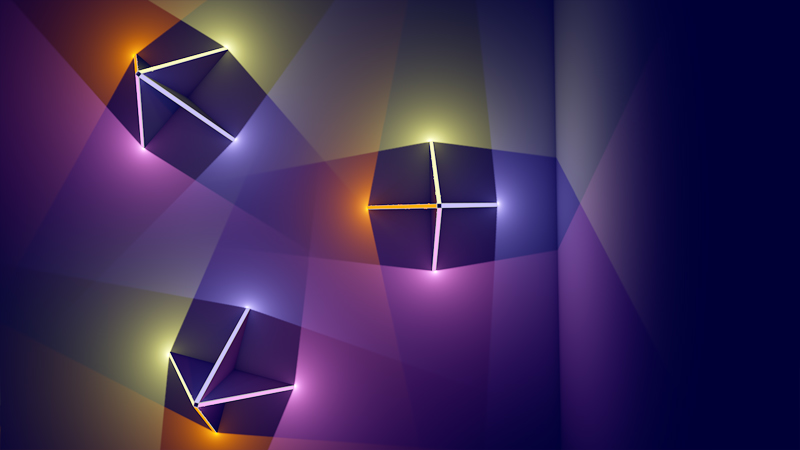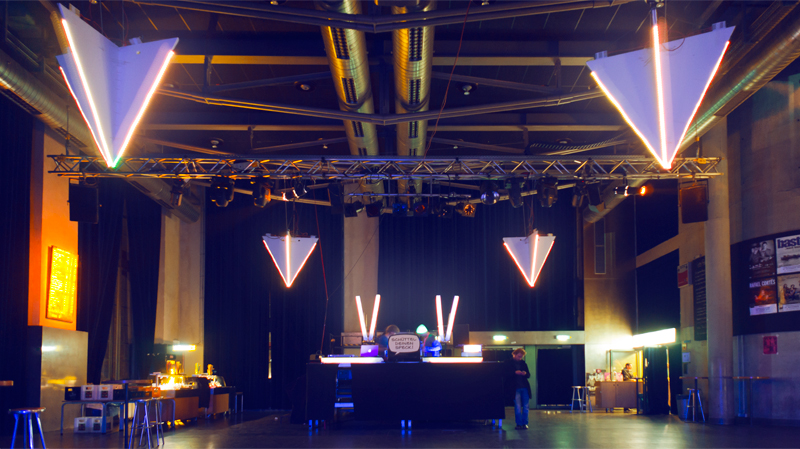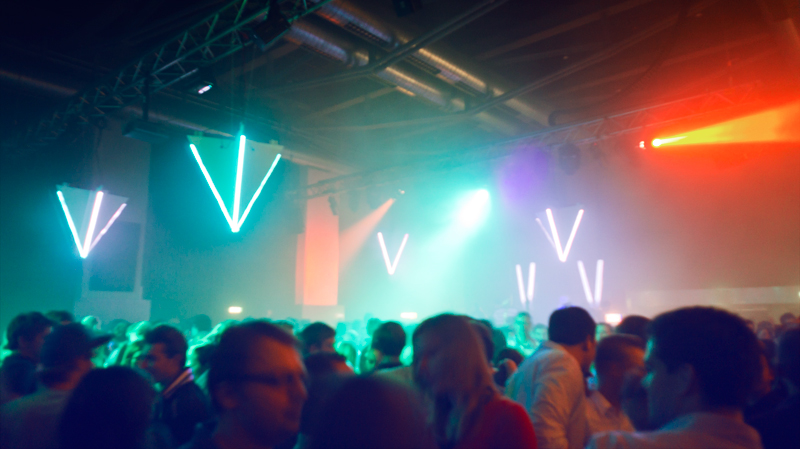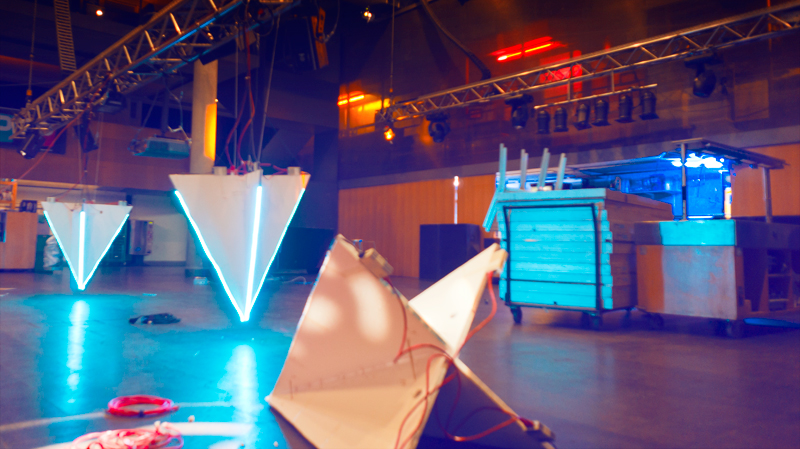 Tags:
bigbeat
,
centralstation
,
darmstadt
,
dmx
,
elektropastete
,
florian schüppel
,
interactive
,
led
,
light object
,
live
,
performance
,
pure data
,
touch