mew / fulgurite stage light
hardware, stage
mew / fulgurite stage light
For MEW's new album +- we created a modular and portable LED light show. We came up with the idea of a tree shape surrounding the band on stage, inspired by fulgurites, natural hollow glass tubes often formed during lightning strikes. The tree reacts to single hits of drums, guitar chords, base lines or other details. Basically any input we want.
Especially tailored to the needs of an international touring band like MEW, we used very light weight materials, like carbon and aluminium and manufactured LED light bars. Since setup times are short on big stages our fulgurite tree can be build up in just a few minutes.
MEW even used our tree for their single release "Satellites", directed by Casper Balslev.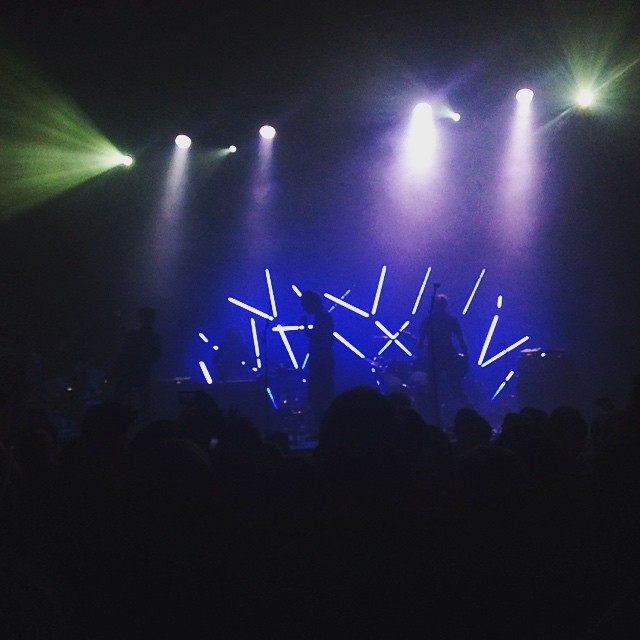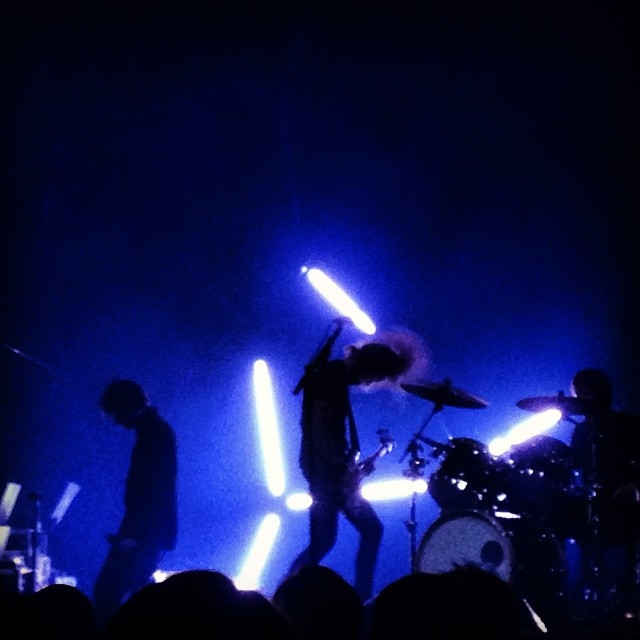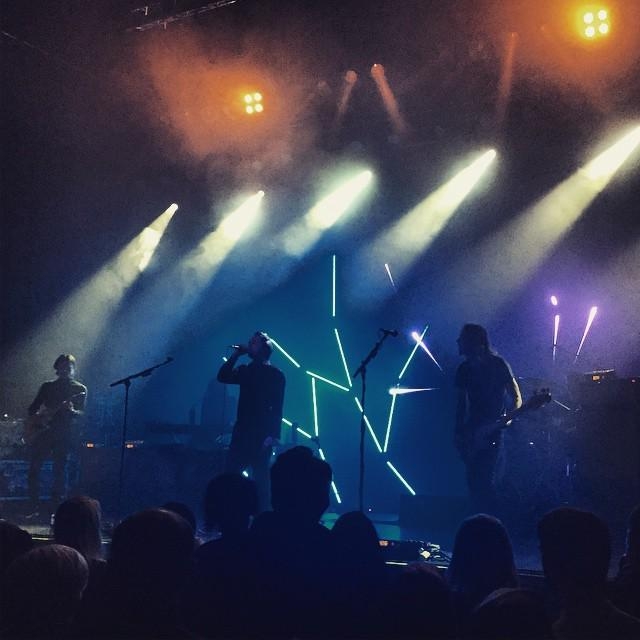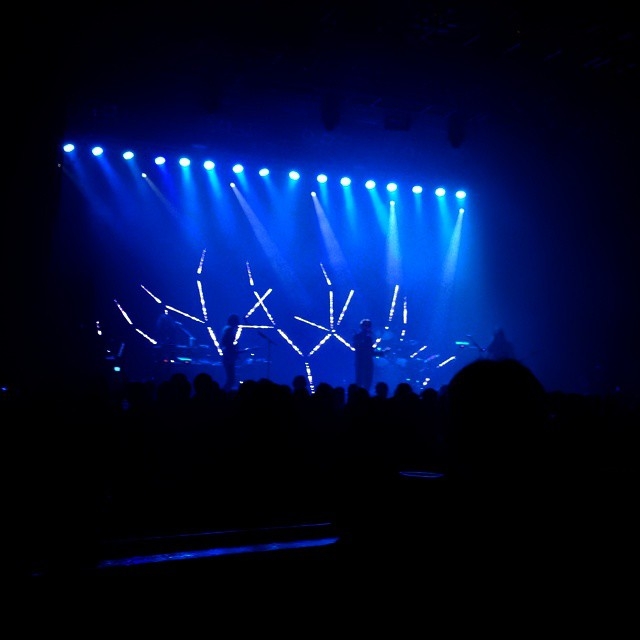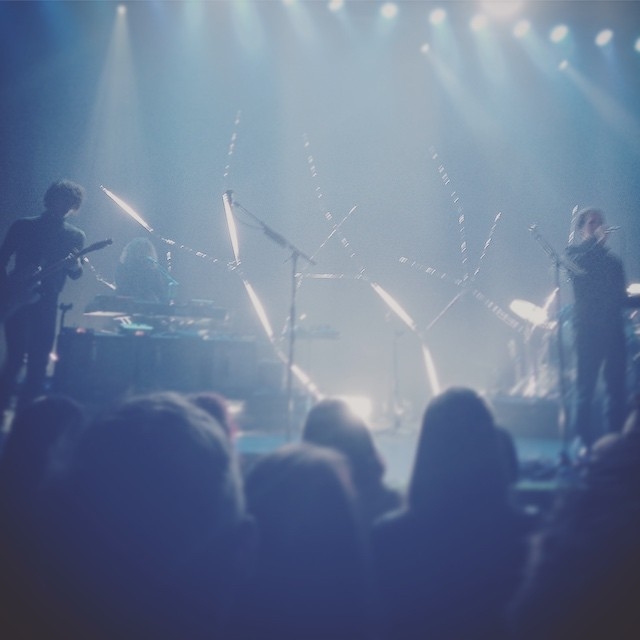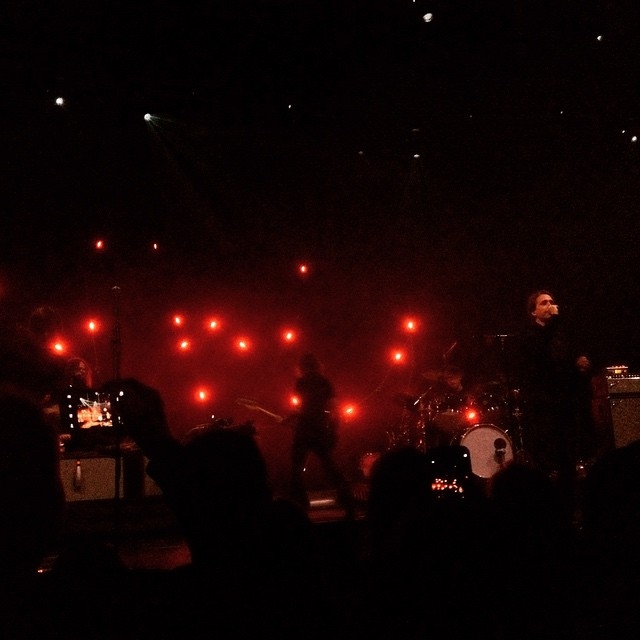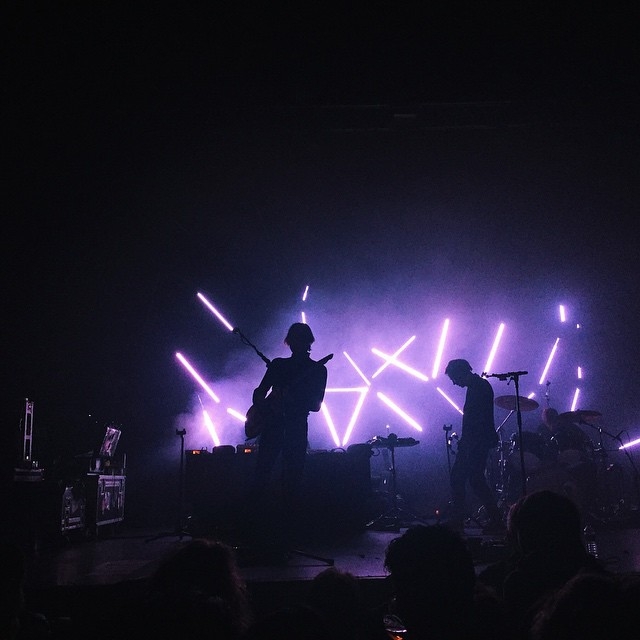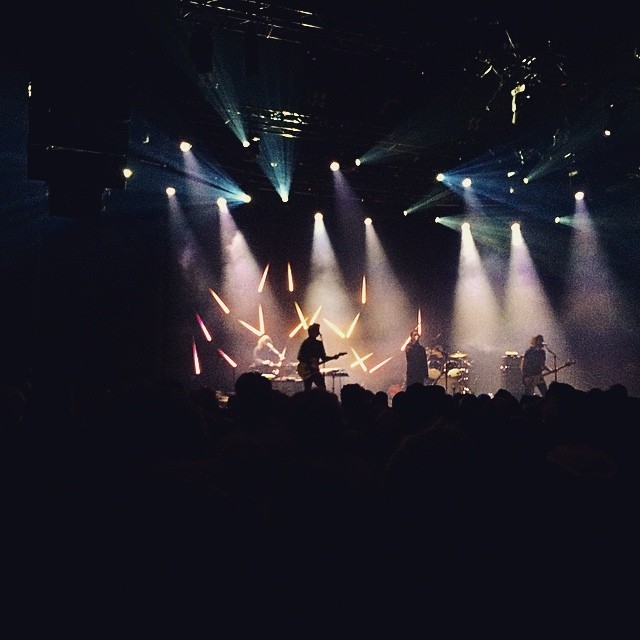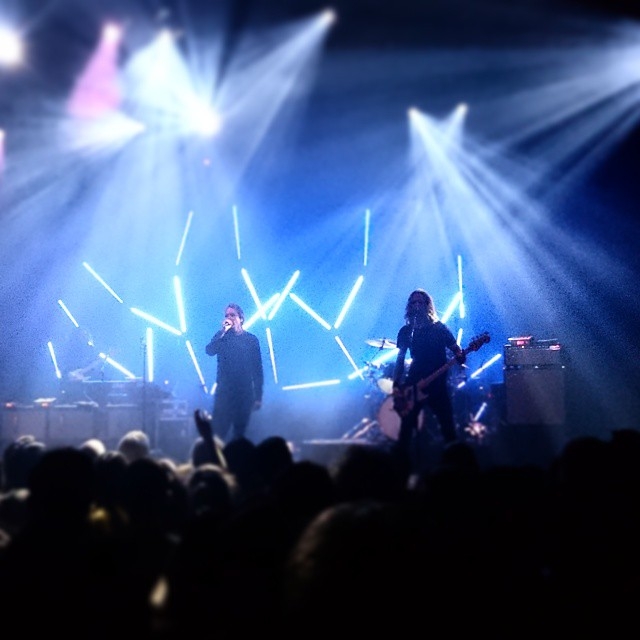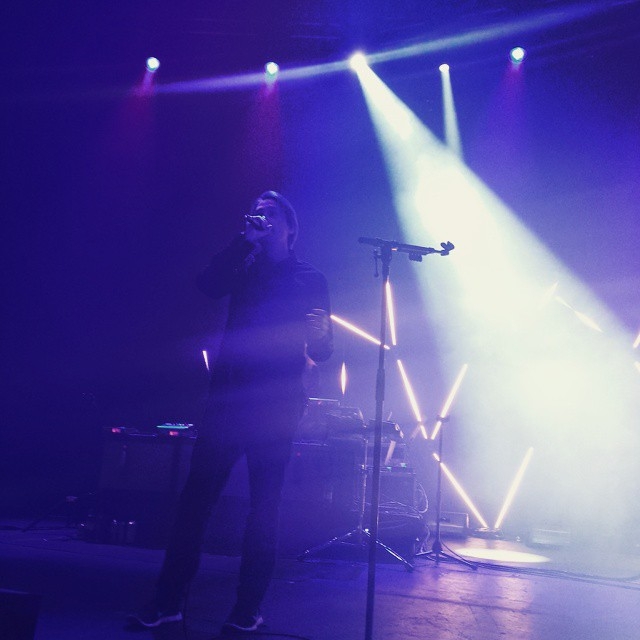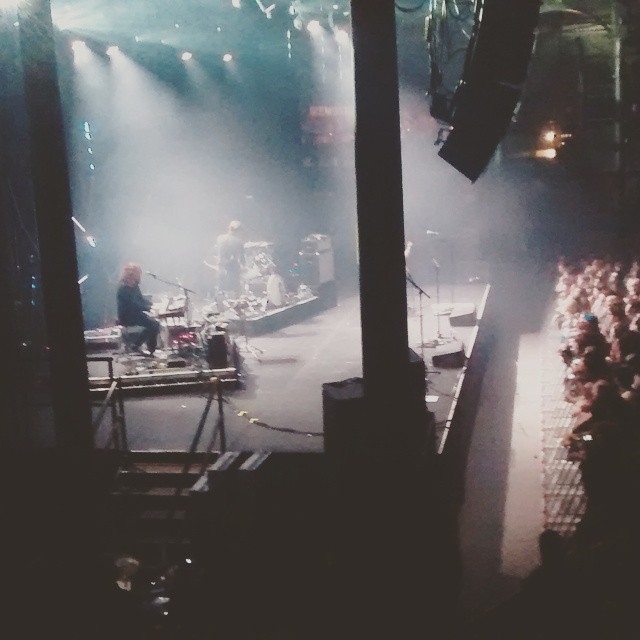 related projects