LO VII: prism wave @ die rakete
say HI! to our first permanent LED installation at die-rakete nightclub, nuremberg!

project aim / brief
create a unique led installation to distinguish the club from its competitors
make the installation easy to use for DJs and other crew members without background in lighting to avoid the need for a dedicated lighting technician.
make it so novice users are able to produce an aesthetically pleasant and visually refined light show.
user experience
plug & play …
there are several basic loops that can be combined freely. all loops can be colored individually to achieve a maximum of variety. still the user is able to override the running program with four additional effects: single flash, strobe, whiteout and blackout. the user can easily adjust the speed of the light show to the tempo of the music played via a master bpm knob. resync is also implemented.

tech specs
14 fully DMX-controllable RGB LED lights
14 x 1 pixel rgb loops in quicktime movie files are the "samples", where each pixel defines the intensity for one LED object
the user triggers and combines these loops by a nano korg midi interface
a puredata patch on a laptop sends RGB values to the ENTTEC USB DMX adapter
custom built DMX receivers in the perspex objects transform these values to electric pulses for each LED stripe (pulse width modulation)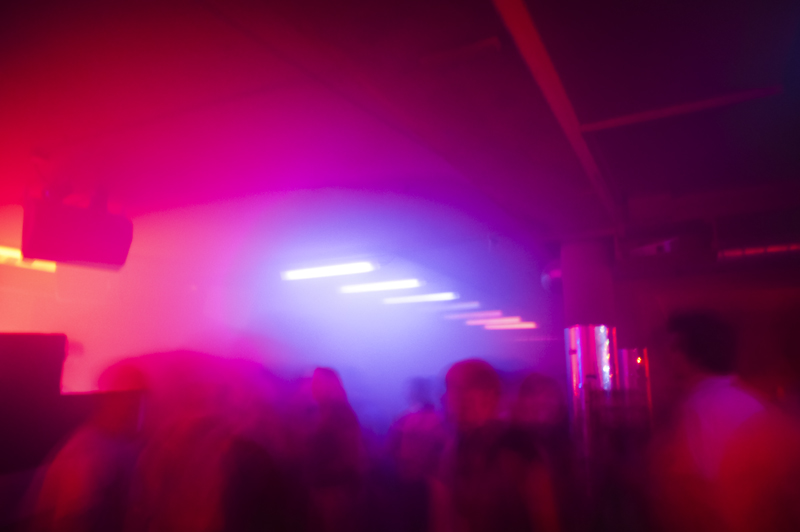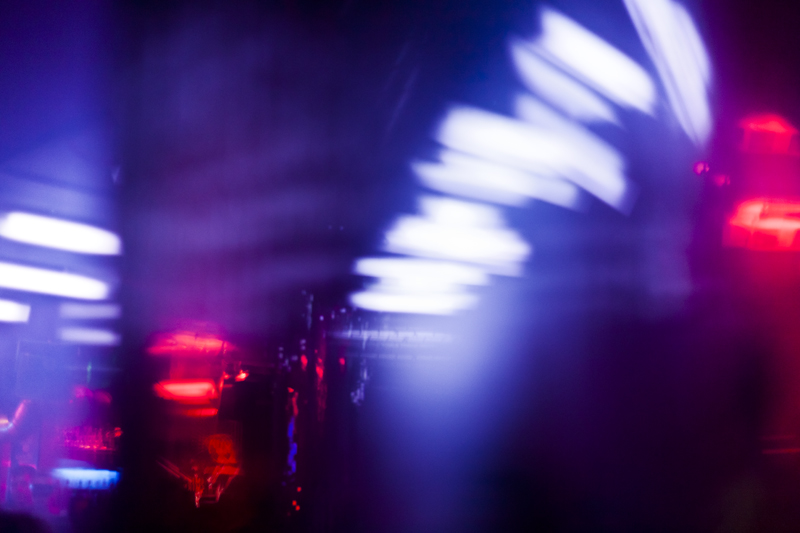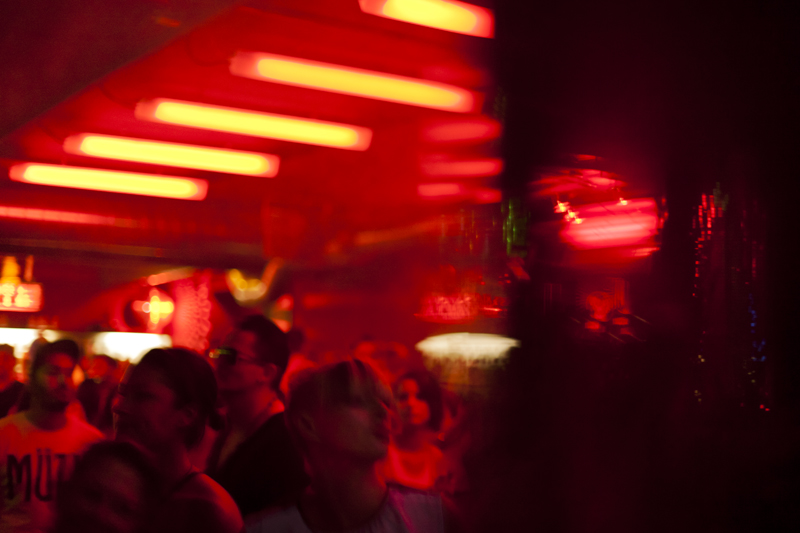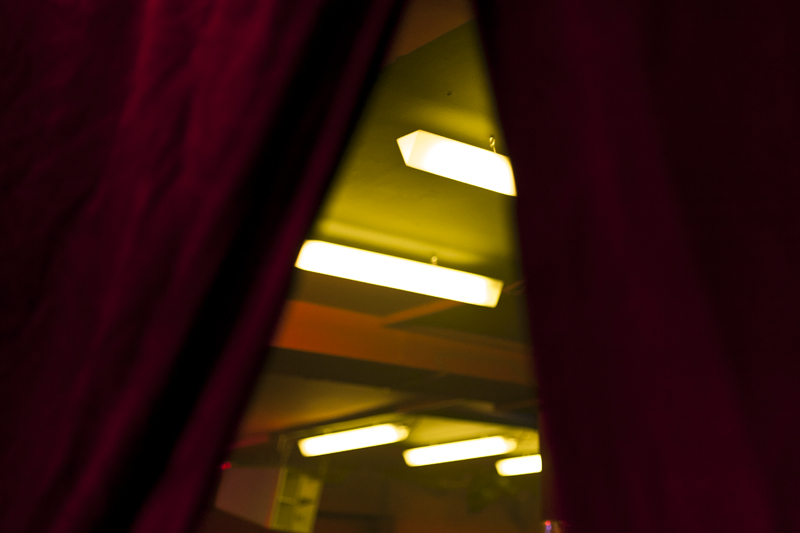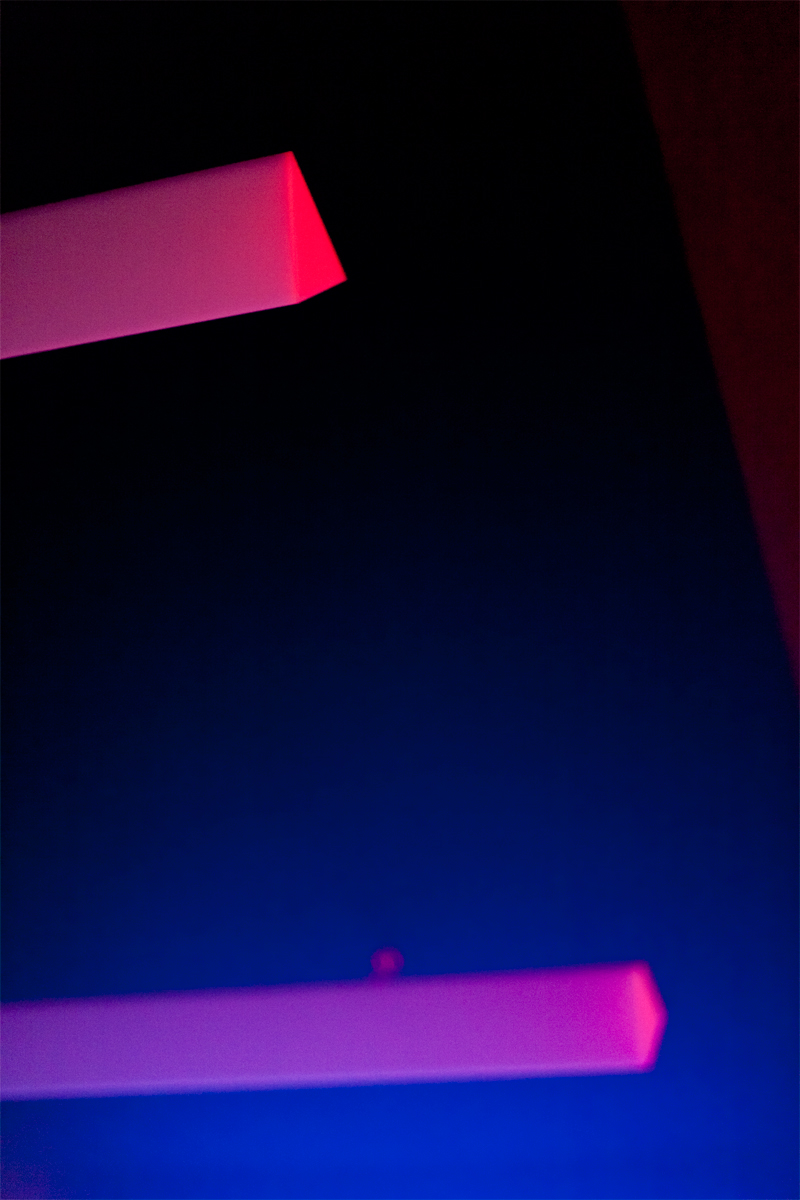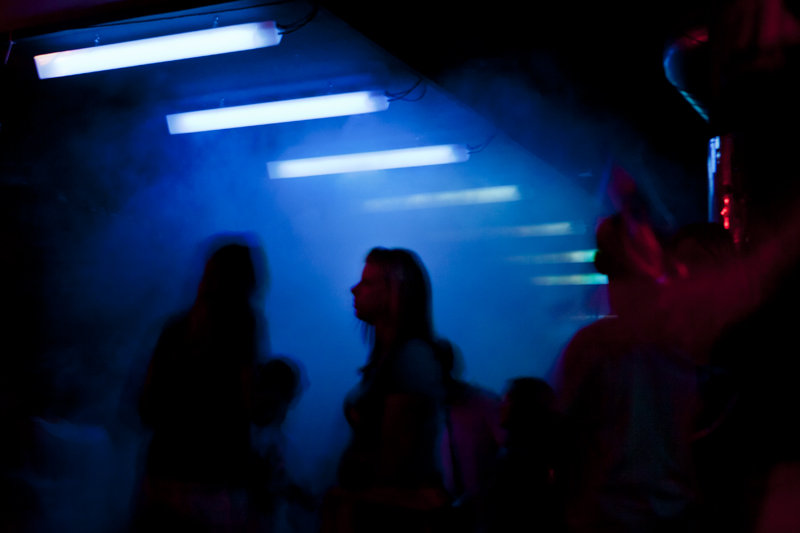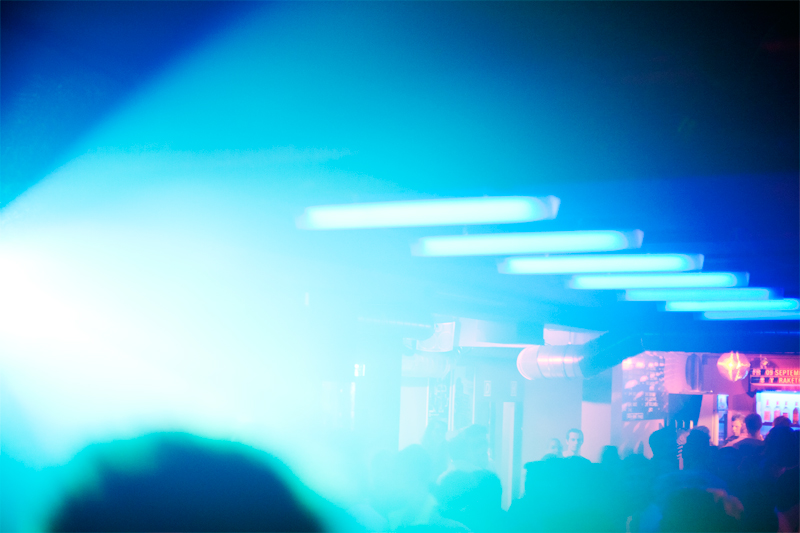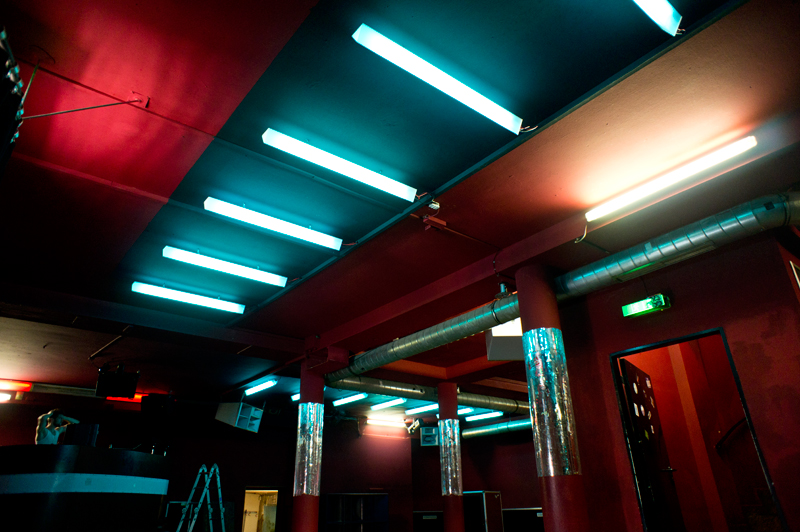 Tags:
die rakete
,
dmx
,
installation
,
led
,
led stripe
,
light object
,
nuremberg
,
permanent
,
perspex