Inspired by the new album by the band Mio Myo, we have developed a light installation, which is based on the signature of the group.
The RBG-LED matrix consists of 16 single-controllable parts, which can be played live with the music. As an input device, we use an IPad and our own software developed on the basis of pure data. The installation had its premiere at the klangtherapie festival and since then it has been used for the performances of the band.
The setup consists of 20 meters LED RGB stripes which come to a width of 7.50 meters and a height of 1.80 meters in total.
Together were there 10 400 lumens, which dazzled the first row of the concert really well.
Klangtherapie Festival 2011
Mio Myo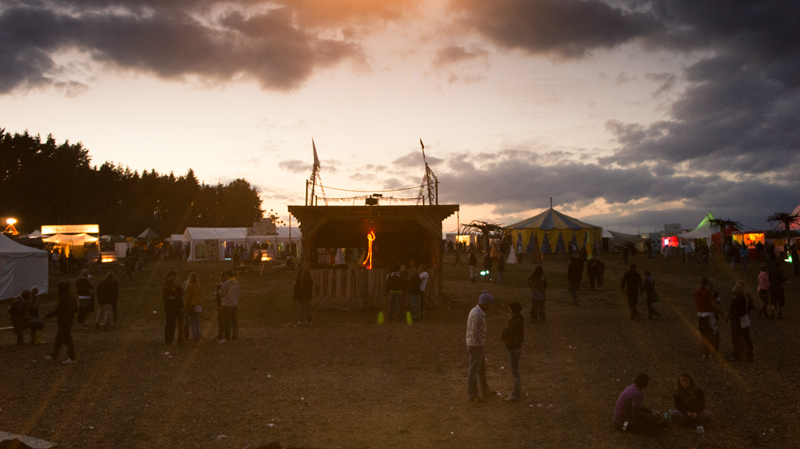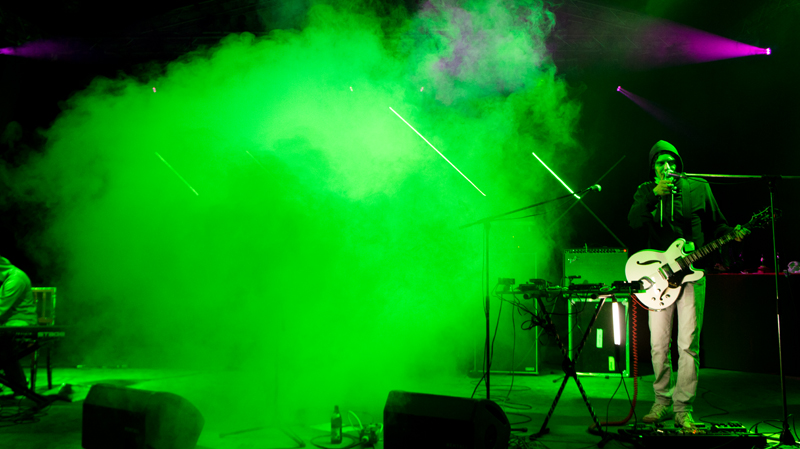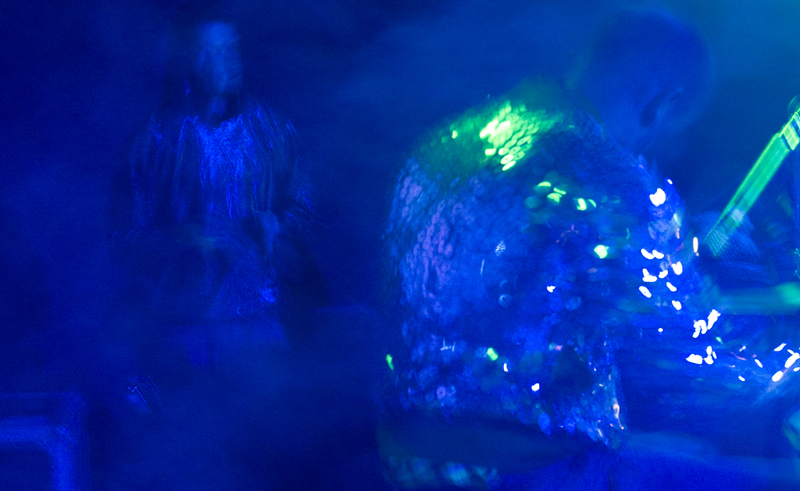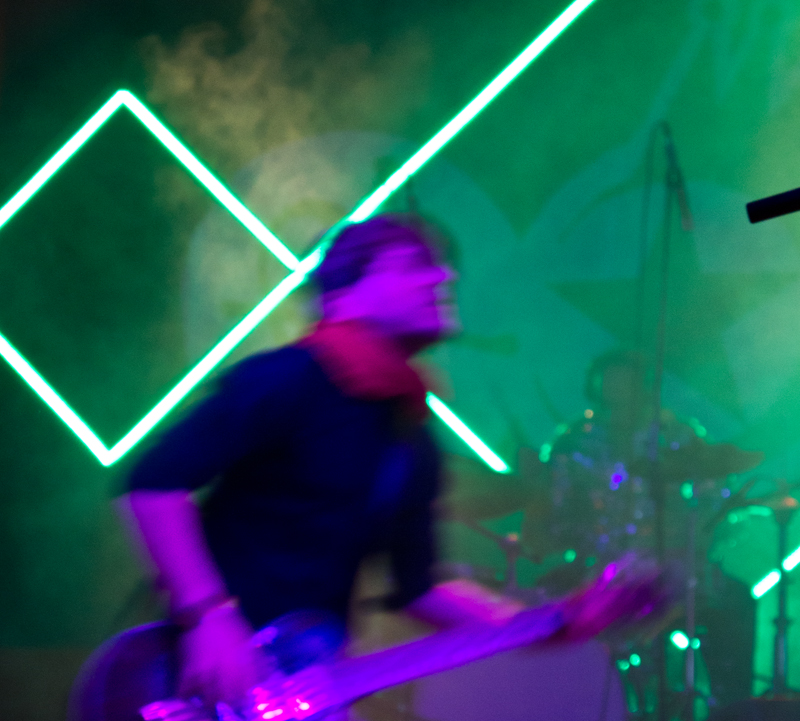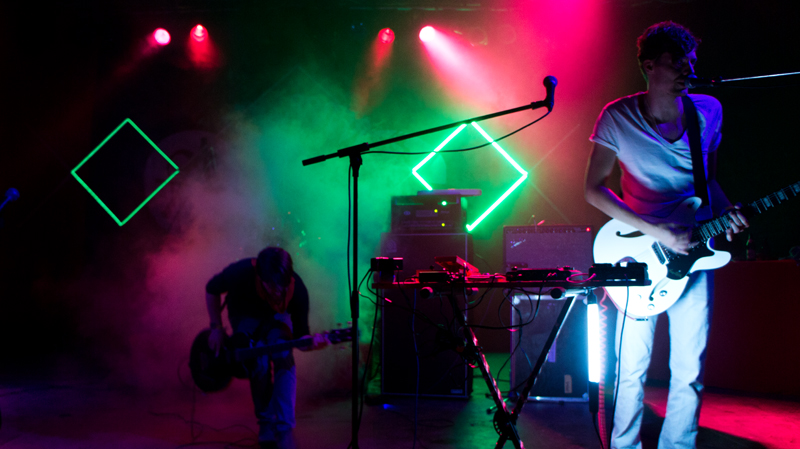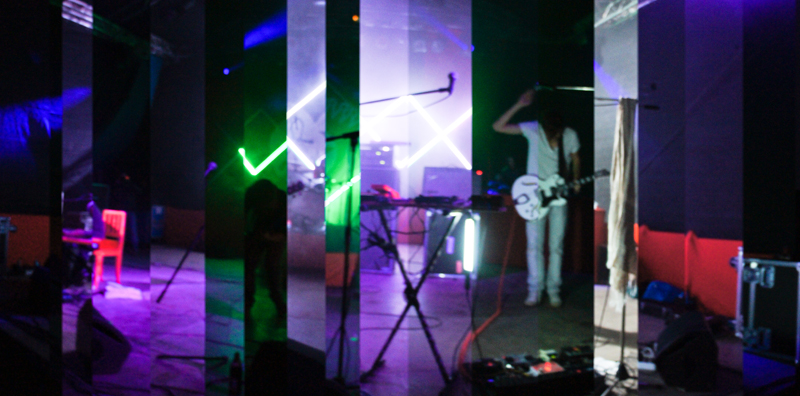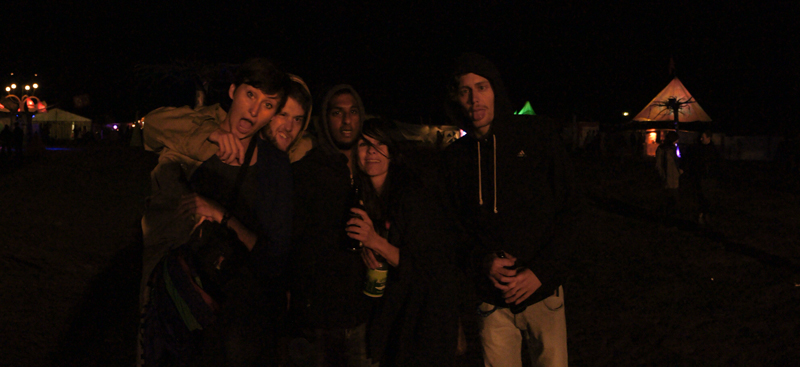 Posted in performance by alex on August 3rd, 2011.
Tags: 2011, array, band, concert, festival, klangtherapie, led, live, matrix, mio myo, music, night, smoke, stage, stagedesign, stripe