We were at Urban Art Forms Festival 2011 in Vienna and it was a pleasure to play our live vj-set there.
Thank you to neongolden, who made it possible to join the mainstage lineup.
We were opening the second day at the mainstage of the festvial with elektro guzzi, schluck den druck and the young punx.
The mainstage was essentially the biggest led-mapping screen we have worked on so far. Split up screens in different sections and different depths across the whole stage, we played à deux on one computer, a Jazzmutant Lemur device, a Korg nanoKontrol and an Akai MPD24 triggerpad as well as an iPod Touch. All controllers were connected to a single laptop running custom programmed logic in Pure Data that communicated with Modul8.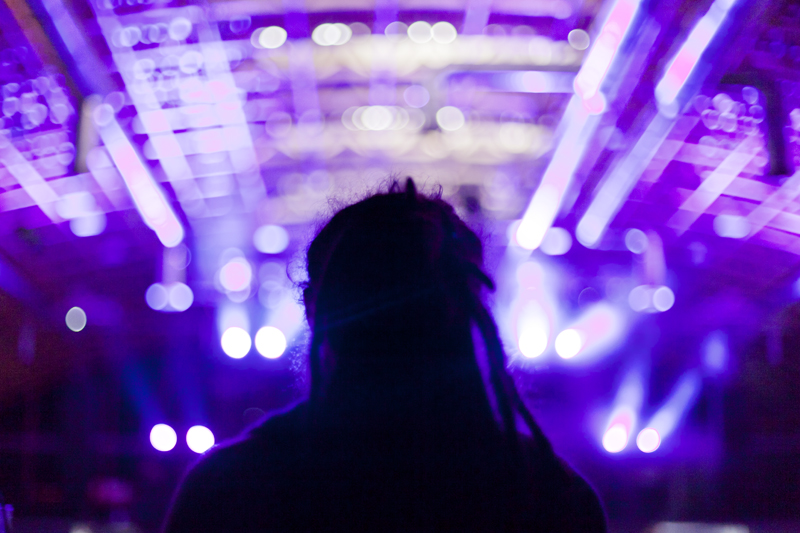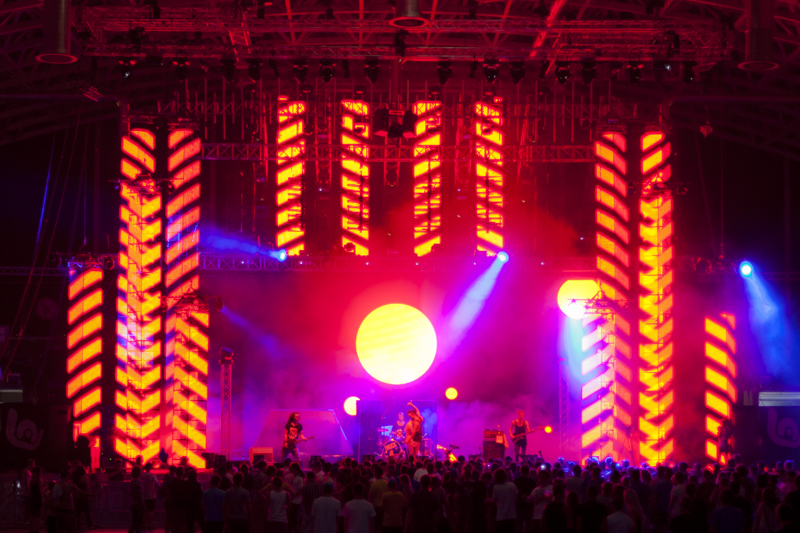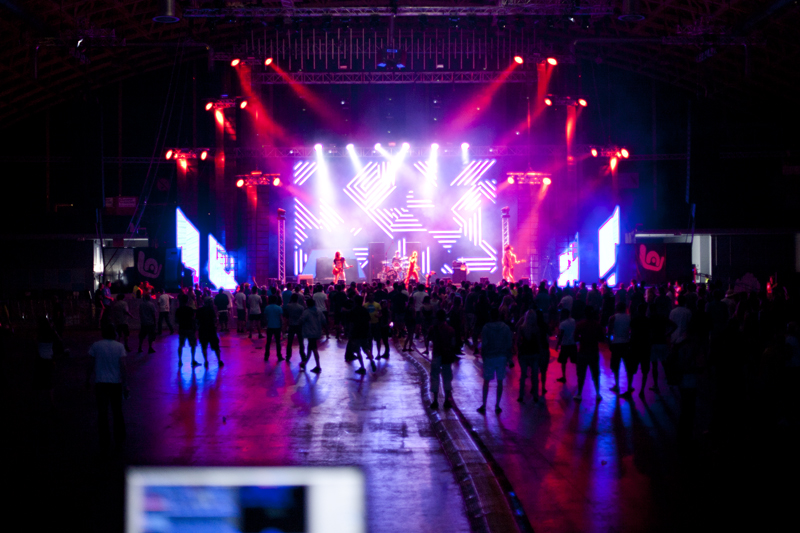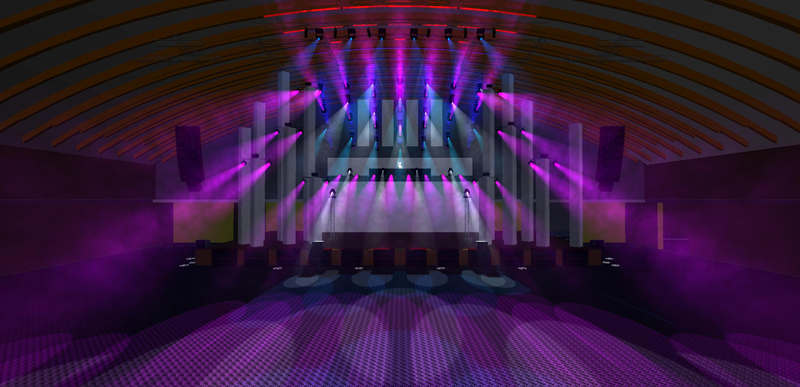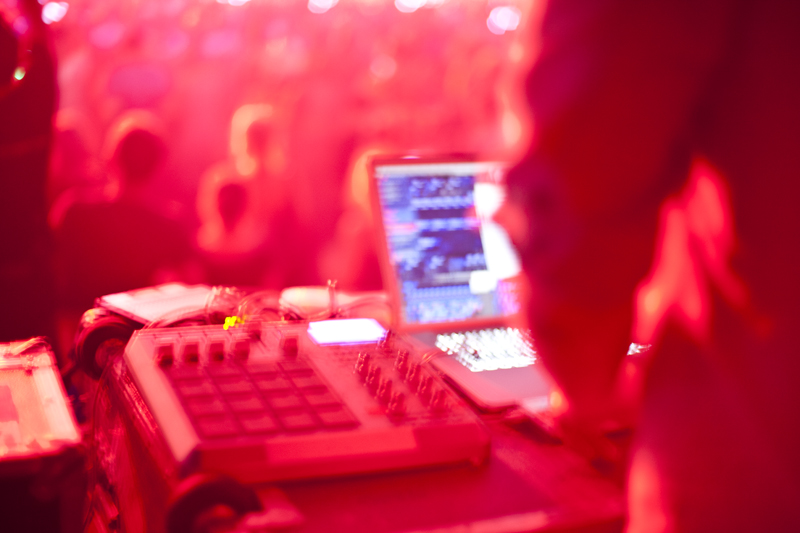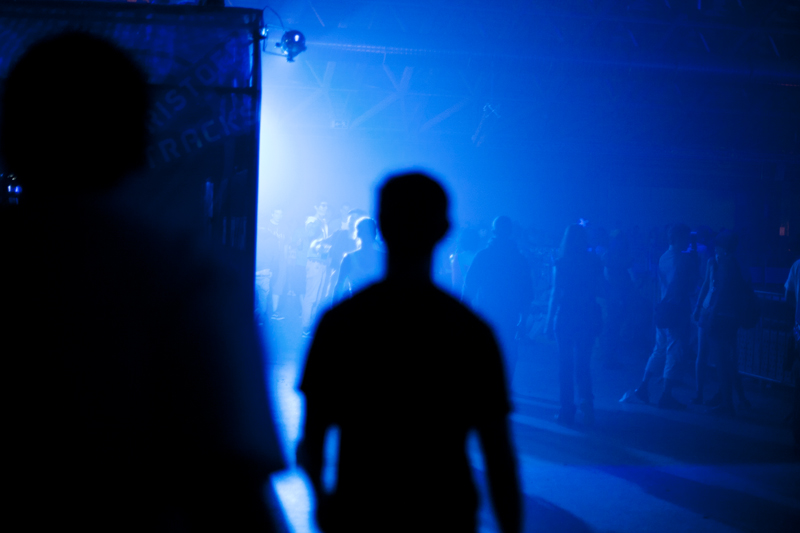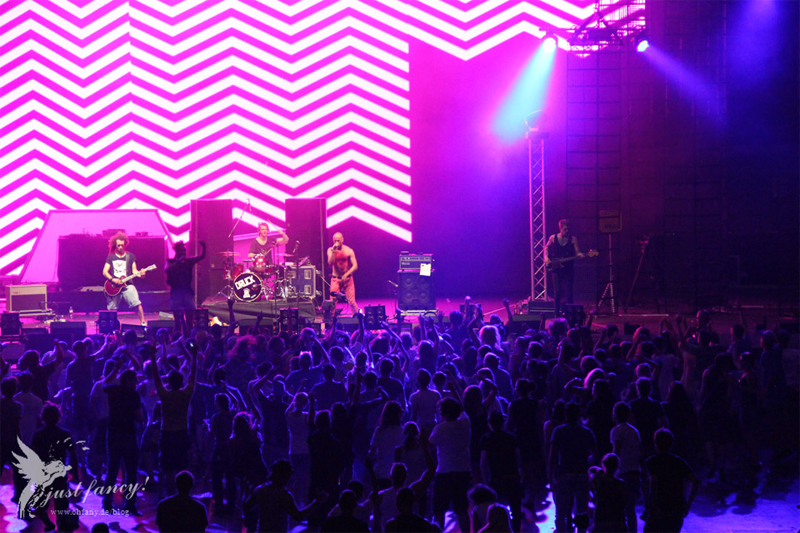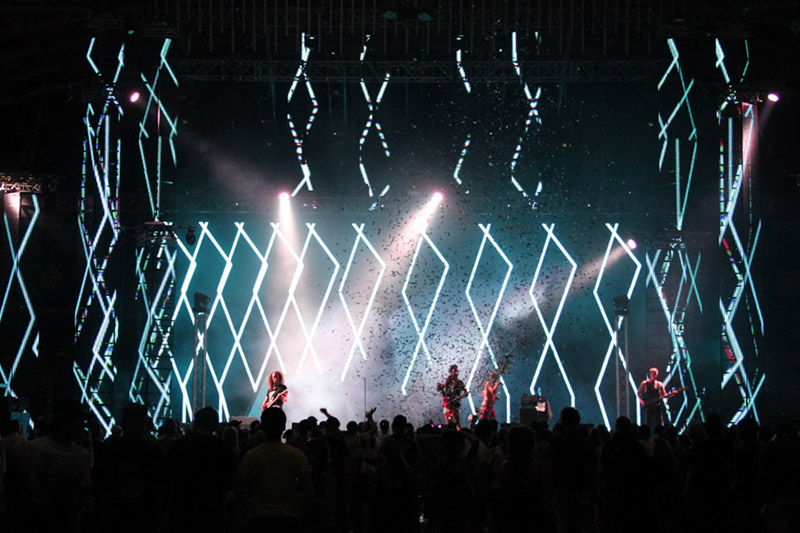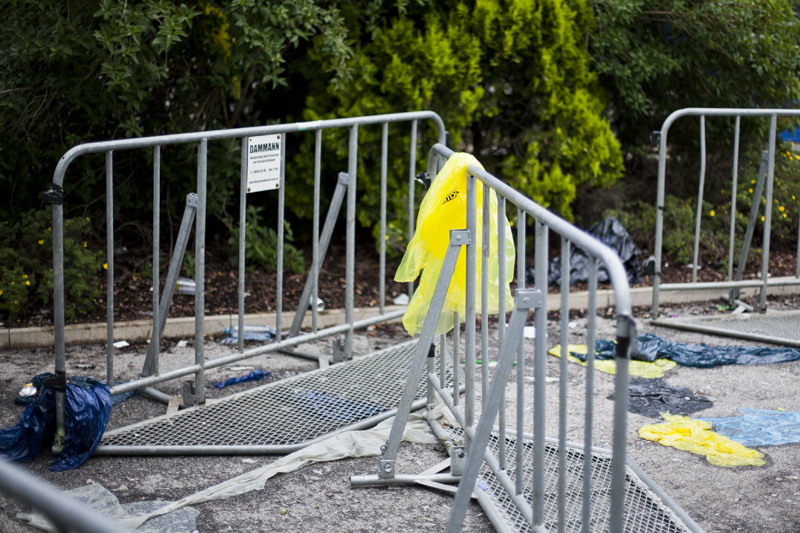 Posted in performance by alex on October 25th, 2011.
Tags: austria, elektro guzzi, led, live, mainstage, mapping, österreich, schluck den druck, stage, the young punx, urban art forms, vienna, vj, wien